Custom PCB Design Company

K2 Engineering is a company with a long-established history of providing quality PCB layout and related services to our customers. The dedicated team of seasoned professionals has designed some of the most challenging and innovative products in the world. Our team has a longstanding reputation as a leading service provider to the electronics market.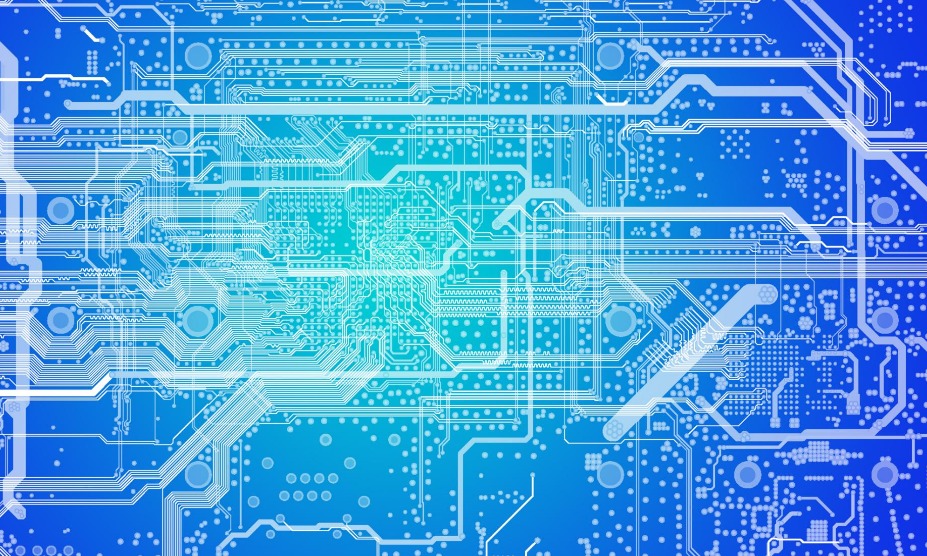 Since its inception in 1995, K2 Engineering has worked to create the best overall PCB design process flow in the industry. K2 Engineering continuously pushes design, assembly, and test technologies in order to meet ever-increasing engineering demands. K2 Engineering has earned the reputation of being able to deliver projects on time, at or below budget, with unsurpassed quality.
Rapid Prototyping Program
K2 Engineering has perfected quick-turn PCB fabrication and assembly. We can take your project from design, through raw board fabrication, to completely assembled boards within our standard 10-day turn.
Associations & Recognitions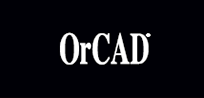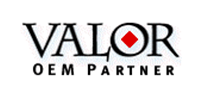 Discover the difference K2 Engineering can make in your approach to PCB design
Call (978) 600-1333,

Ext. 221
Thank you for your interest. For questions or comments, please use the information below. We look forward to hearing from you soon.
85 Rangeway Road, Building #1, North Billerica, MA 01862